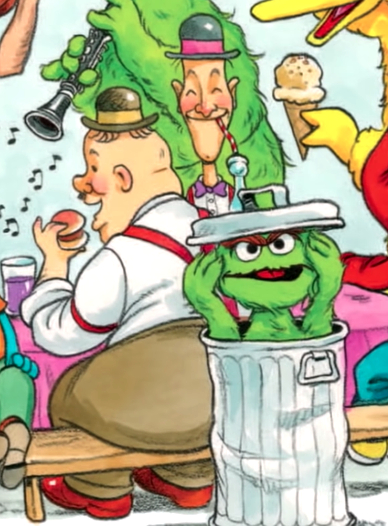 Laurel and Hardy were a legendary team of film comics, consisting of Stan Laurel (1890-1965) and Oliver Hardy (1882-1957). The pair were a contrast in humorous opposites: fat, imperious, mustachioed, Southern-accented Hardy, and thin, emotional, English-accented Laurel. Between 1926 and 1951, the duo appeared together over a hundred films, including shorts and features.
References
External links
Ad blocker interference detected!
Wikia is a free-to-use site that makes money from advertising. We have a modified experience for viewers using ad blockers

Wikia is not accessible if you've made further modifications. Remove the custom ad blocker rule(s) and the page will load as expected.