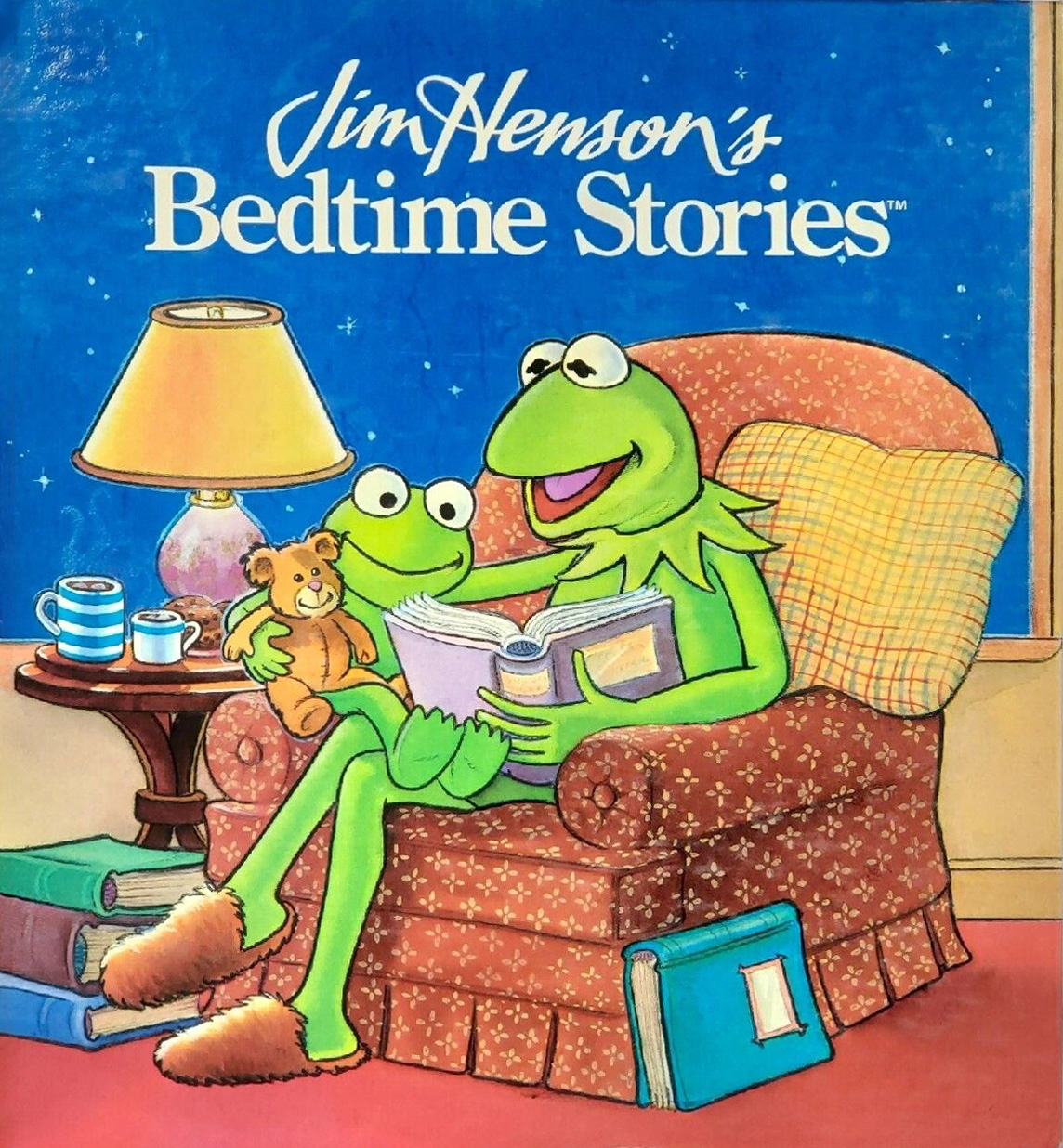 Laura Hitchcock is a writer who began her career at Marvel Comics, as assistant to editor/writer Jim Shooter. While there, she also worked on several issues of the Muppet Babies comic book, penning stories like "Treble in the Nursery." She also wrote "Miss Piggy's Beauty Lesson" for the Jim Henson's Bedtime Stories collection.
Hitchcock's other credits include co-authoring the comic Magnus, Robot Fighter with Shooter and scripting issues of Care Bears and The Flinstone Kids.
Ad blocker interference detected!
Wikia is a free-to-use site that makes money from advertising. We have a modified experience for viewers using ad blockers

Wikia is not accessible if you've made further modifications. Remove the custom ad blocker rule(s) and the page will load as expected.