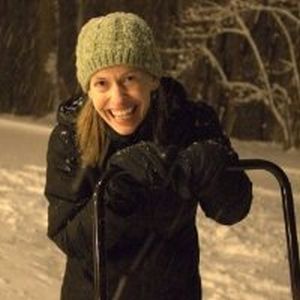 Laura Driscoll is an author who wrote the Muppet book Gonzo's Book of Out-of-This-World Puzzles (1999) and the Bear in the Big Blue House book Eek! It's Halloween! (2002)
Driscoll has edited children's books for Grosset & Dunlap and Disney Press. She has written multiple entries in Disney's Fairies series and in their Bunnies line (featuring Thumper and his family). She has also written for Dora the Explorer, the Mouse Math series, and easy readers featuring The Wind in the Willows characters.
Ad blocker interference detected!
Wikia is a free-to-use site that makes money from advertising. We have a modified experience for viewers using ad blockers

Wikia is not accessible if you've made further modifications. Remove the custom ad blocker rule(s) and the page will load as expected.