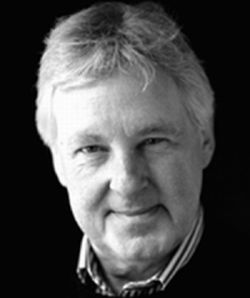 Lars Amble (b. 1939) is a Swedish actor who dubbed Kermit the Frog (Grodan Kermit) on Sesam and Svenska Sesam. He also dubbed the voices of Sherlock Hemlock and Herbert Birdsfoot.
Amble has been active in Swedish film, television, and theater since the 1950s, and has dubbed the character parts in several Disney translations, including The Rescuers (as Orville) and Home on the Range (as Larry the Duck). His live action dub credits include Richard Griffiths as Uncle Vernon Dursley in the Harry Potter films.
Ad blocker interference detected!
Wikia is a free-to-use site that makes money from advertising. We have a modified experience for viewers using ad blockers

Wikia is not accessible if you've made further modifications. Remove the custom ad blocker rule(s) and the page will load as expected.