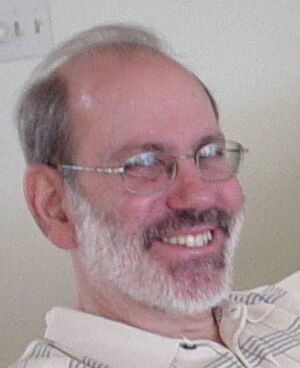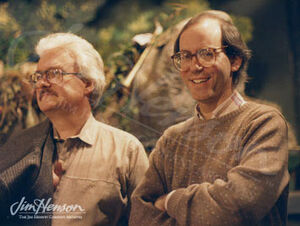 Lawrence S. Mirkin is a producer who had a long freelance relationship with Jim Henson. He was a producer for Fraggle Rock and The Jim Henson Hour. Mirkin also consulted on many Henson projects including the feature films Labyrinth and The Witches, the series Muppet Babies, the animated Fraggle Rock, and Little Muppet Monsters, among others.
With Don Gillis he produced an album, Fraggle Rock: Music & Magic in 1993. Merkin's production company, Mirkin Creative Inc., has contributed to the bonus features for the Fraggle Rock DVD box sets.
Credits
External links
Ad blocker interference detected!
Wikia is a free-to-use site that makes money from advertising. We have a modified experience for viewers using ad blockers

Wikia is not accessible if you've made further modifications. Remove the custom ad blocker rule(s) and the page will load as expected.