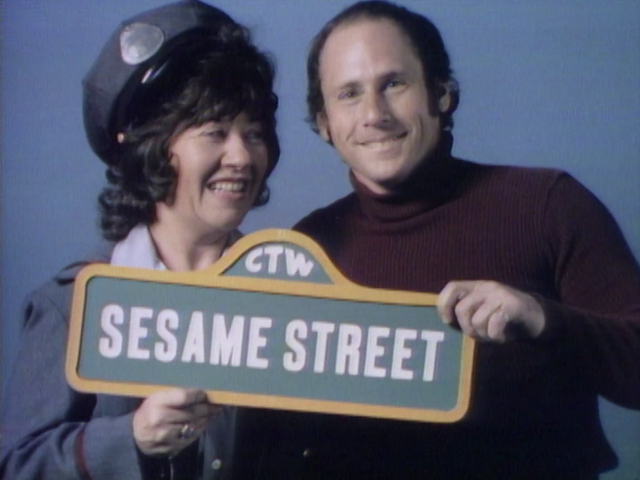 Larry Block (1942 - 2012) was an actor who appeared on many TV shows, including The Secret Storm, General Hospital, Charlie's Angels, M*A*S*H, Miami Vice, Murphy Brown and Law & Order.
In 1971, Block appeared on Sesame Street as Tom, who worked at Hooper's Store. Like Raúl Juliá and Charlotte Rae, Tom only appeared on the show during Season 3. He died on October 7, 2012.
Ad blocker interference detected!
Wikia is a free-to-use site that makes money from advertising. We have a modified experience for viewers using ad blockers

Wikia is not accessible if you've made further modifications. Remove the custom ad blocker rule(s) and the page will load as expected.