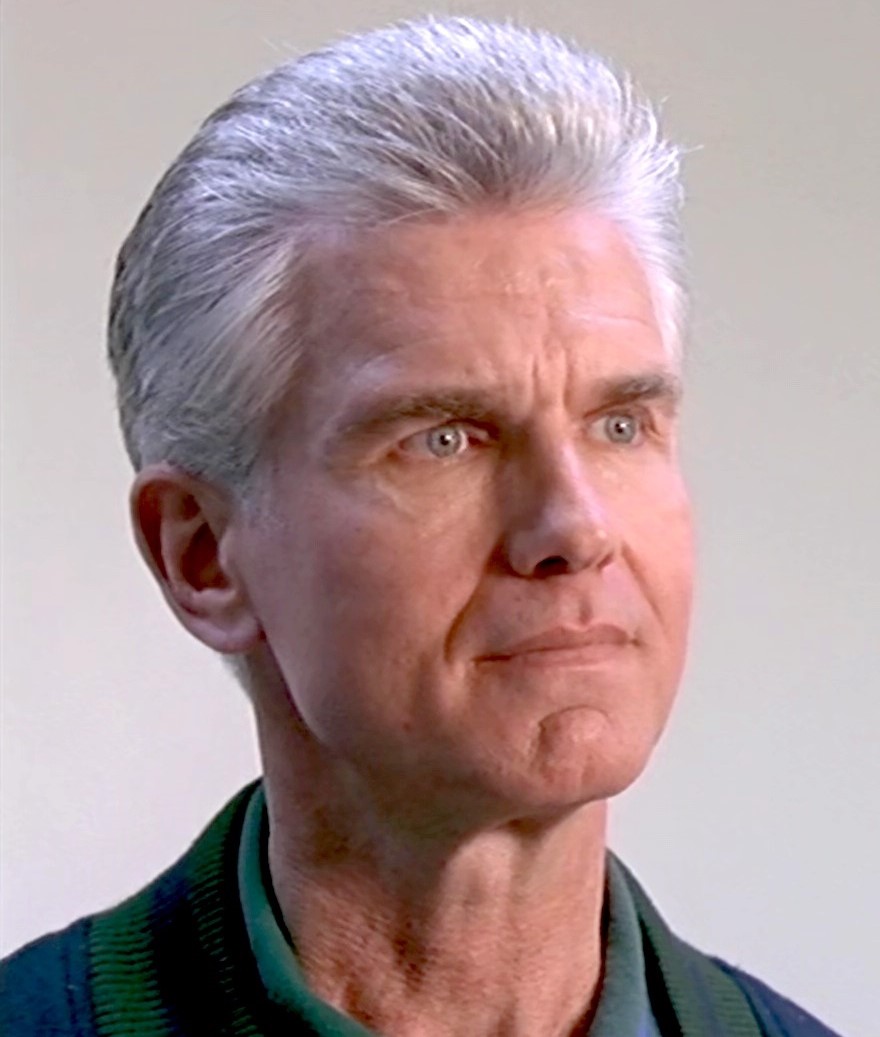 Kent McCord (b. 1942) is an actor who appeared semi-regularly on Farscape as Jack Crichton, John Crichton's father (as well as various visions and alien impersonations of Jack)for a total of ten episodes. With an extensive film and television career dating back to the 1960s, McCord is probably best known for playing rookie officer Jim Reed on Adam -12
McCord has also been featured in multiple films with numbers in their titles, such as Airplane II: The Sequel, Predator 2, and Return of the Living Dead III, to say nothing of the series 21 Jump Street and Galactica 1980. His other TV credits included appearances on The Adventures of Ozzie and Harriet, the 1967 version of Dragnet, and The Love Boat.
External links
Ad blocker interference detected!
Wikia is a free-to-use site that makes money from advertising. We have a modified experience for viewers using ad blockers

Wikia is not accessible if you've made further modifications. Remove the custom ad blocker rule(s) and the page will load as expected.