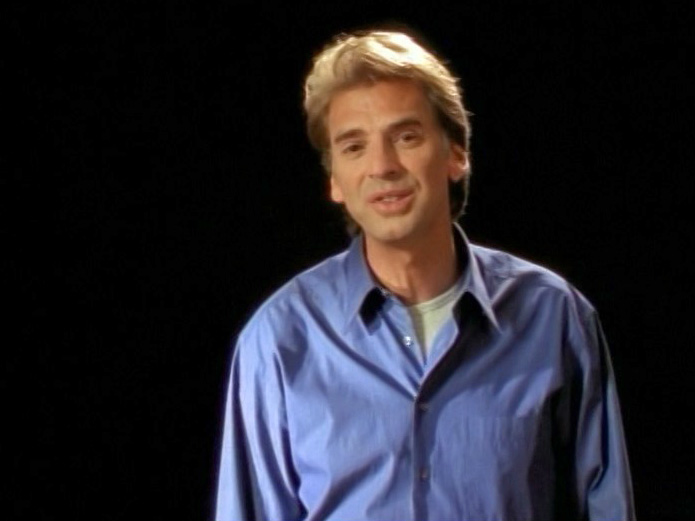 Kenny Loggins (b. 1948) is one half of the folk-rock duo Loggins and Messina. He is famous for songs such as "Danny's Song," "I'm Alright," "Footloose," and "House at Pooh Corner."
He sang "One Small Voice" in the Sesame Street special, Elmopalooza.
On his 1994 CD Return to Pooh Corner, Loggins covered "The Rainbow Connection."
The viral video "Sesame Street Presents the 80s" parodied the titular song from Footloose as "Loose Goose".
Ad blocker interference detected!
Wikia is a free-to-use site that makes money from advertising. We have a modified experience for viewers using ad blockers

Wikia is not accessible if you've made further modifications. Remove the custom ad blocker rule(s) and the page will load as expected.