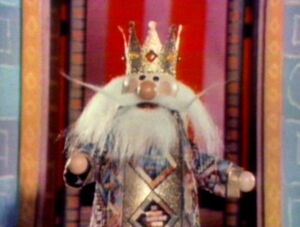 Keith Vernon Textor is a composer, arranger, and performer, who wrote music for many of Jim Henson's films produced for season 2 of Sesame Street. He is the co-founder of Scott-Textor Productions Inc. The company provides and arranges music for television and commercials. During the 1950s and 60s he performed with the Honey Dreamers, Fred Waring's Pennsylvanians, and the Keith Textor Singers. He also co-wrote the theme for TV's Candid Camera.
Sesame Street Credits
Other Henson Credits
Ad blocker interference detected!
Wikia is a free-to-use site that makes money from advertising. We have a modified experience for viewers using ad blockers

Wikia is not accessible if you've made further modifications. Remove the custom ad blocker rule(s) and the page will load as expected.