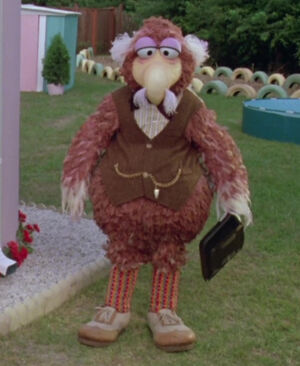 Kay Stuntz is a costume designer who worked with the Muppets on several productions.
On Follow That Bird in 1985, Stuntz built the Daddy Dodo puppet, with Muppet designer Ed Christie.
Stuntz also designed Muppet costumes for the 1999 film Muppets from Space.
Ad blocker interference detected!
Wikia is a free-to-use site that makes money from advertising. We have a modified experience for viewers using ad blockers

Wikia is not accessible if you've made further modifications. Remove the custom ad blocker rule(s) and the page will load as expected.