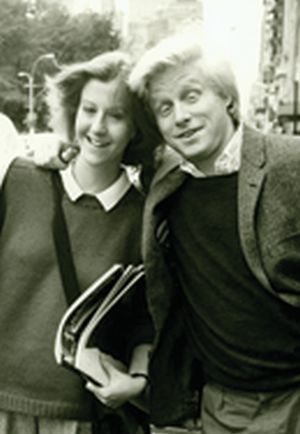 Katy Dobbs was editor-in-chief for Muppet Magazine (working under publisher Don Welsh) and frequently wrote the featured interviews, writing in the voice of the Muppets. She also edited the compilation volume Muppets! Muppets! Muppets!: The Best of Muppet Magazine.
Dobbs remained with Welsh Publishing and went on to edit Barbie - The Magazine for Girls, ALF Magazine, Snoopy Magazine, DuckTales Magazine, Where's Waldo? Magazine, Simpsons Illustrated, and Superman & Batman Magazine. After Welsh folded, she became editorial director for Weekly Reader and for three years directed publishing ventures by the Cousteau Society. She has been married to Fred Newman (who also worked on Muppet Magazine) since 1985.
Ad blocker interference detected!
Wikia is a free-to-use site that makes money from advertising. We have a modified experience for viewers using ad blockers

Wikia is not accessible if you've made further modifications. Remove the custom ad blocker rule(s) and the page will load as expected.