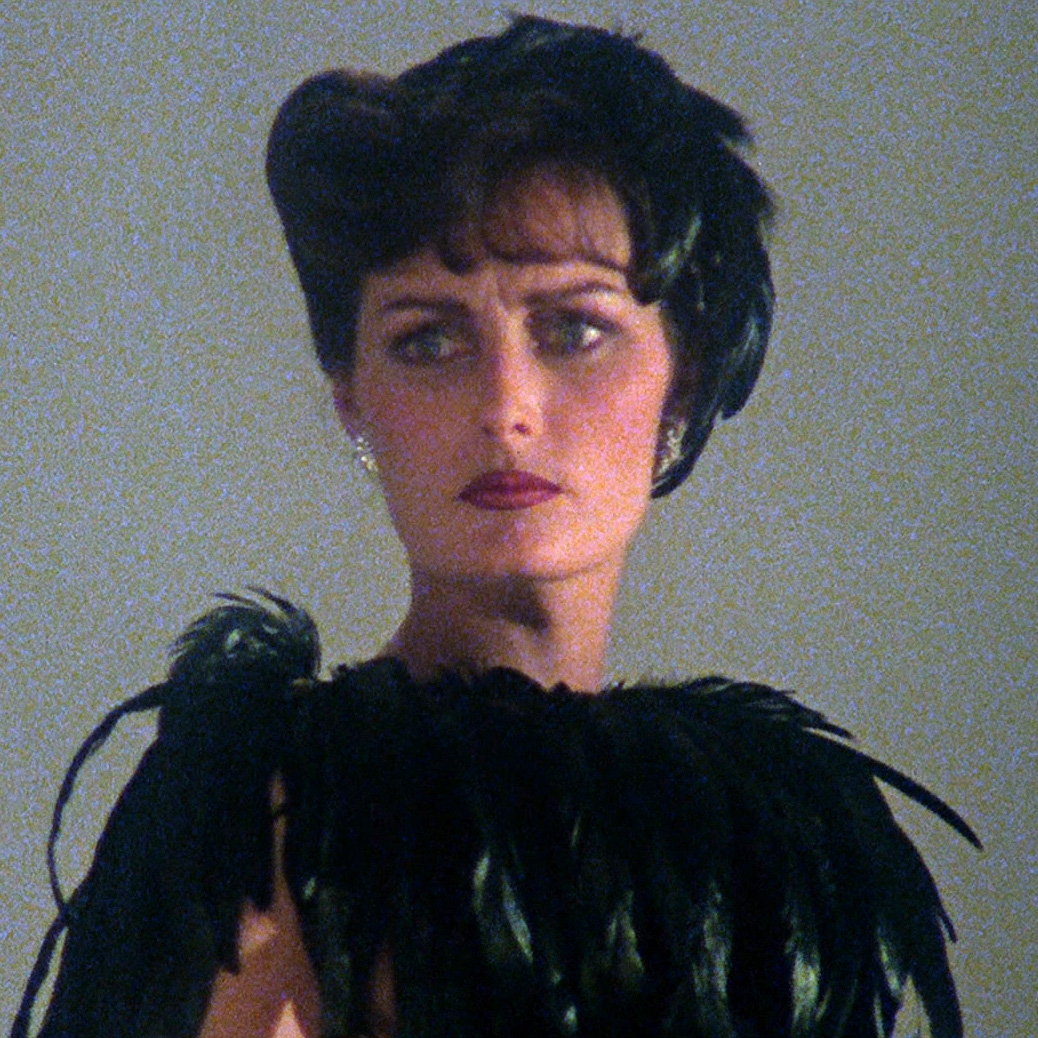 Kate Howard was a fashion model turned actress who played Carla in The Great Muppet Caper.
Howard's acting roles included decoratively aristocratic women, such as the Countess of Rothes in the 1979 TV movie S.O.S. Titanic and Countess de Beaulieu in 1982's TV version of The Scarlet Pimpernel. In a miniseries of The Bourne Identity (with Michael Habeck and others in the cast), she played the general's unfaithful wife, Angelique.
External links
Ad blocker interference detected!
Wikia is a free-to-use site that makes money from advertising. We have a modified experience for viewers using ad blockers

Wikia is not accessible if you've made further modifications. Remove the custom ad blocker rule(s) and the page will load as expected.