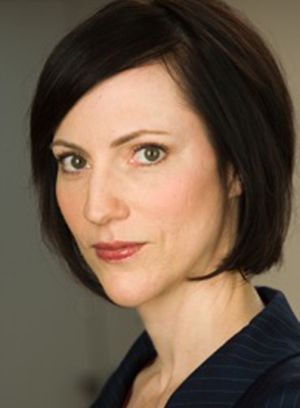 Karen Schnurr, also credited as Karen Whipple and Karen Whipple Schnurr, is a session singer and voice actress who voiced Mitzy the Spider in the 2014 Sesame Street Live show Let's Dance!
A soprano, Schnurr sings with the Los Angeles Master Chorale and also teaches voice. She has frequently sung character or choral vocals in film, animation, and video games, including Star Trek Into Darkness, the 2016 Ghostbusters, Men in Black 3, the Despicable Me and Minions films, and multiple episodes of Sofia the First. On-camera, she appeared regularly on the 2009 sitcom Ctrl.
External links
Ad blocker interference detected!
Wikia is a free-to-use site that makes money from advertising. We have a modified experience for viewers using ad blockers

Wikia is not accessible if you've made further modifications. Remove the custom ad blocker rule(s) and the page will load as expected.