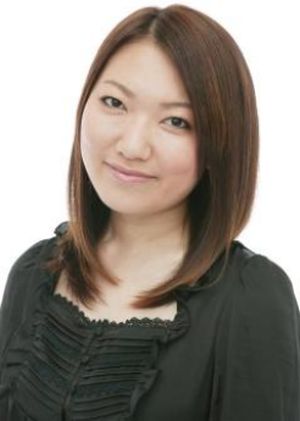 Kaori Takeda was the puppeteer of Arthur and Grorie for Sesame Street Japan. She has been heard in small voice roles in anime such as Chobits and End of the World, as well as several video games.
Takeda appeared in a Japanese infomercial for the Hollywood 48 Hour Miracle Diet, and played "Gong-chan" on the game show Quiz! Hexagon II.
External links
Ad blocker interference detected!
Wikia is a free-to-use site that makes money from advertising. We have a modified experience for viewers using ad blockers

Wikia is not accessible if you've made further modifications. Remove the custom ad blocker rule(s) and the page will load as expected.