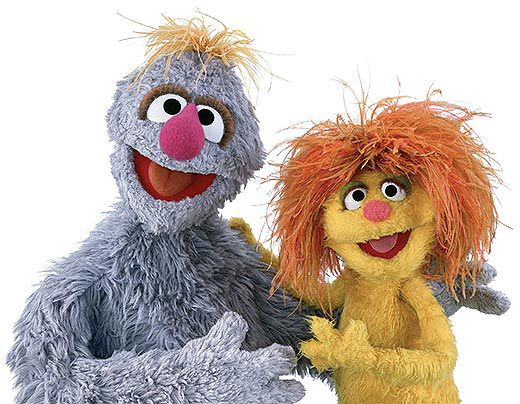 Juljul is a main character in Hikayat Simsim (Jordan), the Jordanian co-production of Sesame Street.
Sesame Workshop description
Juljul, in contrast to Tonton, is a patient, well mannered, and very neat six-year-old. His hobby is fixing tools, toys, and anything that is broken. He is very orderly and likes things to be just so. Sometimes, Juljul will get annoyed with Tonton since she is often disorganized and messy. However, he always forgives Tonton in the end. Juljul is very serious about his schoolwork. Even though Tonton might try to distract him or beg him to play with her, he always does his homework and tries to do the best job he can. Juljul also loves gardening and using the computer. Tonton is Juljul's best friend and feels like her big brother.
Ad blocker interference detected!
Wikia is a free-to-use site that makes money from advertising. We have a modified experience for viewers using ad blockers

Wikia is not accessible if you've made further modifications. Remove the custom ad blocker rule(s) and the page will load as expected.