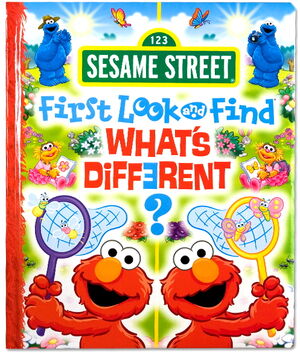 Julia Lobo is an editor and author, mostly of Look and Find books during a six year stint at Publications International. She wrote Sesame Street books, including the the Look and Find What's Different?
Lobo has written Look and Find books featuring Winnie the Pooh and Tigger, Handy Manny, G-Force, Disney Princesses and Bunnies, and Christmas and Halloween characters, as well as sound books with Pixar's Toy Story and Finding Nemo. She currently works for Cottage Door Press, as an editor and authoring gift books and the Early Bird learning sound series.
Books
Ad blocker interference detected!
Wikia is a free-to-use site that makes money from advertising. We have a modified experience for viewers using ad blockers

Wikia is not accessible if you've made further modifications. Remove the custom ad blocker rule(s) and the page will load as expected.