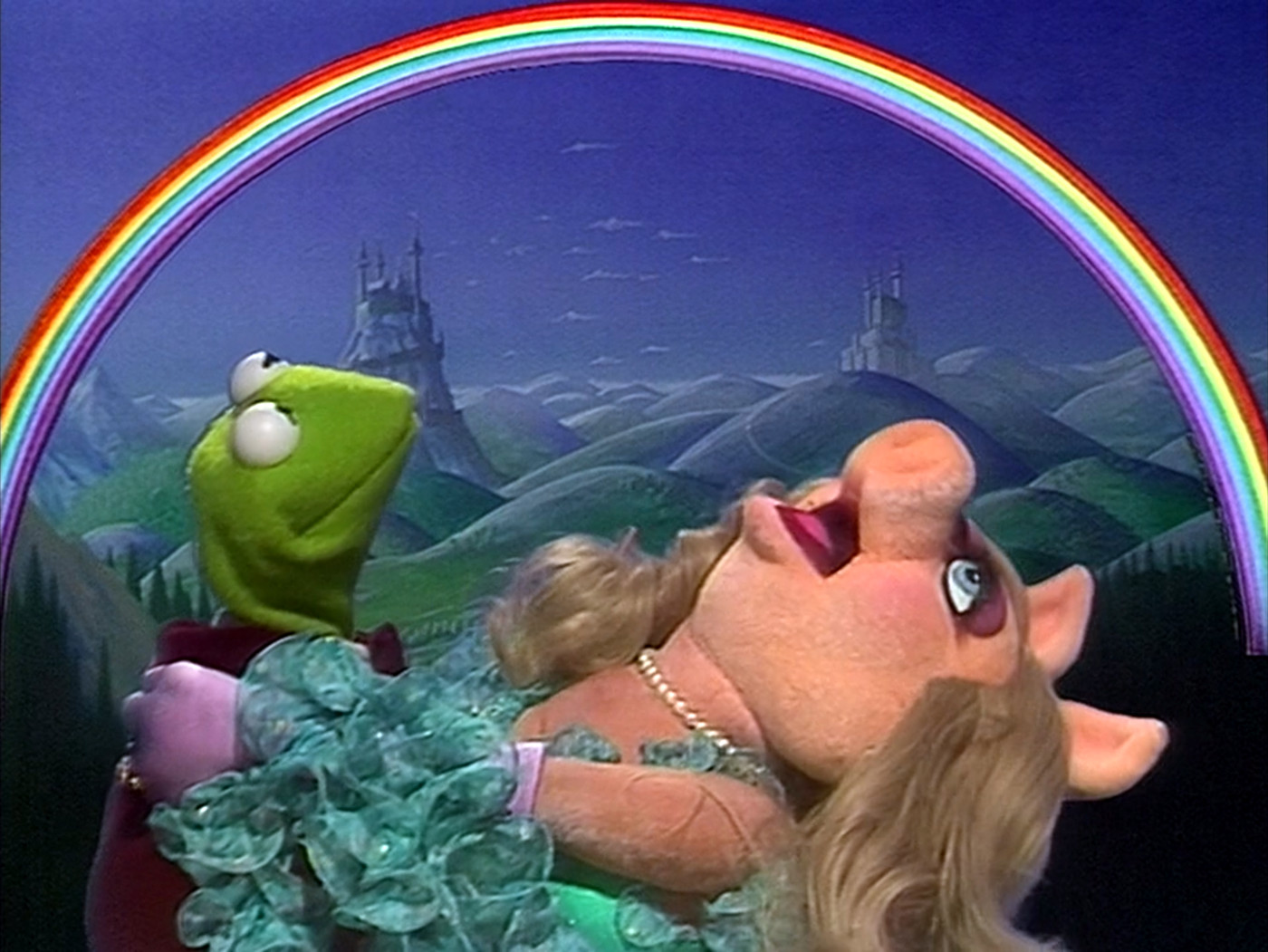 Jule Styne (1905 - 1994) was an American composer of popular songs for film and theater. His Broadway musicals include Gentlemen Prefer Blondes, Peter Pan, Bells Are Ringing, Gypsy, Do Re Mi, Funny Girl, Sugar (based on the film Some Like It Hot), and the Tony Award-winning Hallelujah, Baby!
Several of his songs were performed in Muppet productions, including:
Ad blocker interference detected!
Wikia is a free-to-use site that makes money from advertising. We have a modified experience for viewers using ad blockers

Wikia is not accessible if you've made further modifications. Remove the custom ad blocker rule(s) and the page will load as expected.