Ad blocker interference detected!
Wikia is a free-to-use site that makes money from advertising. We have a modified experience for viewers using ad blockers

Wikia is not accessible if you've made further modifications. Remove the custom ad blocker rule(s) and the page will load as expected.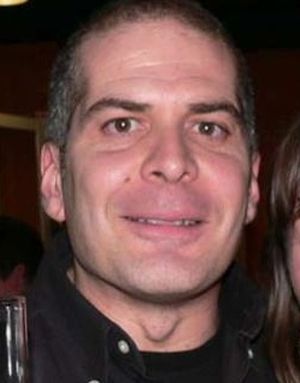 Juan Carlos Lozano is a Spanish voice actor who dubbed Telly Monster and others (including the left head of the Two-Headed Monster and one of the Martians) on Juega Conmigo, Sésamo (the Castilian Spanish dub of Play with Me Sesame).
Lozano is often heard in video game localization, including the Spansh dubs of the Call of Duty series (Captain Prince), Ratchet and Clank games (Captain Slag), Batman: Arkham Knight (Lucius Fox), League of Legends (many characters), and Curse of Monkey Island (Murray). He dubbed Megatron on Transformers: Prime and anime credits include Digimon, Hamtaro, and One Piece.
External links
Adoma - Agency profile (in Spanish), with clip of Telly scene ‎