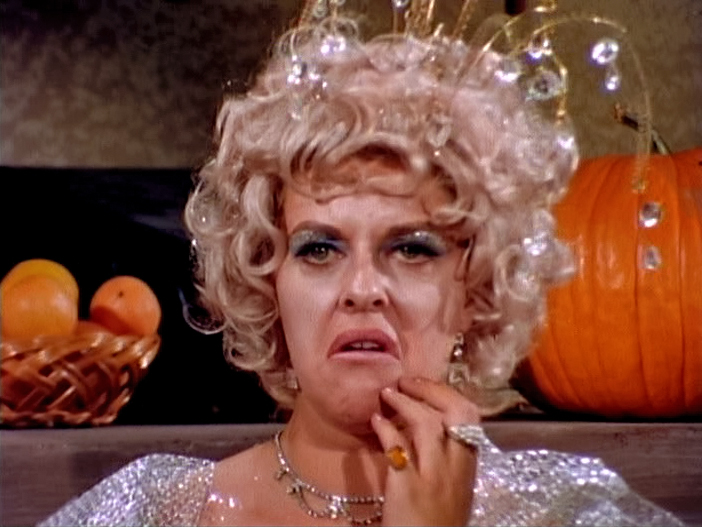 Joyce Gordon is a Canadian actress who played the Fairy Godmother in the 1970 Muppet special Hey Cinderella!.
Her credits include the films Police Academy and Stay Tuned (with John Ritter), and a range of television series including Friday the 13th, Forever Knight, Queer as Folk, and Puppets Who Kill (the latter created by John Pattison).
External links
Ad blocker interference detected!
Wikia is a free-to-use site that makes money from advertising. We have a modified experience for viewers using ad blockers

Wikia is not accessible if you've made further modifications. Remove the custom ad blocker rule(s) and the page will load as expected.