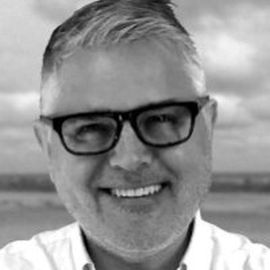 Jowill Woodman is an artist and designer, working primarily in advertising. For the 1994 edition of the Who's Who on Sesame Street coloring book, he drew the newer Sesame Street characters (including Zoe). Woodman was also the interior designer for B Is for Baking: 50 Yummy Dishes to Make Together and worked on parent guides for Sesame Beginnings DVDs, end papers for Sesame Street: A Celebration - 40 Years of Life on the Street, and other Sesame Workshop projects.
Woodman partnered in his own agency, Guerino Woodman Inc., from 1987 until 2005, and then on his own as Woodman Creative. He worked on campaigns for AT&T, PBS, Foot Locker, and other clients. As an artist, he illustrated the Choose Your Own Adventure-style book Instant Millionaire by R. L Stine and assorted educational materials in multiple languages (including guides by Jacques Cousteau).
External links
Ad blocker interference detected!
Wikia is a free-to-use site that makes money from advertising. We have a modified experience for viewers using ad blockers

Wikia is not accessible if you've made further modifications. Remove the custom ad blocker rule(s) and the page will load as expected.