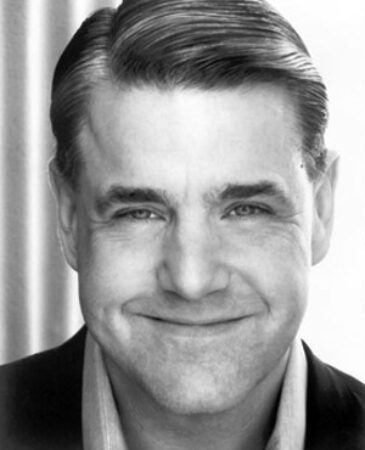 Jonathan Freeman (b. 1950) is an actor well-known for roles such as the voice of the evil vizier Jafar in the Disney version of Aladdin. He has played in two Disney Broadway stage productions, as Cogsworth in Beauty and the Beast, and as Grimsby in The Little Mermaid. Other Broadway credits include On the Town, and The Producers.
Freeman played several roles in the series Sesame English, including Niki's father and grandfather.
External links
Ad blocker interference detected!
Wikia is a free-to-use site that makes money from advertising. We have a modified experience for viewers using ad blockers

Wikia is not accessible if you've made further modifications. Remove the custom ad blocker rule(s) and the page will load as expected.