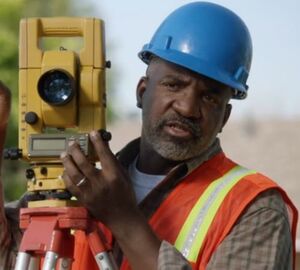 Jonathan Dixon (b. 1965), sometimes credited as Jon Dixon, is an actor who played the surveyor in The Muppets episode "Walk the Swine."
Dixon has often worked with J. J. Abrams, appearing on Alias (recurring as CIA officer Oliver), Lost (as a flight attendant), and in his Star Trek movies (as a simulator tactical officer in the first, renamed Ensign Froman for Into Darkness), Super 8, and Star Wars Episode VII - The Force Awakens (additional voices).
External links
Ad blocker interference detected!
Wikia is a free-to-use site that makes money from advertising. We have a modified experience for viewers using ad blockers

Wikia is not accessible if you've made further modifications. Remove the custom ad blocker rule(s) and the page will load as expected.