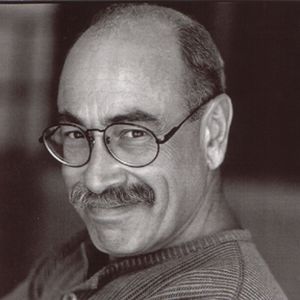 John Stocker (b. 1947) is a Canadian voice actor who played Bugsy Vile, Spunky the Flunky, and other roles on Dog City.
Stocker's other voice roles (often for Nelvana), includes Mr. Beastly on Care Bears, Basil on Babar, Detective Thompson on The Adventures of Tintin, Newton Gimmick on The Adventures of Teddy Ruxpin, Father Cat in The Busy World of Richard Scarry, Toad on Super Mario Bros., Mr. Monitor on Beetlejuice, and Graydon Creed on X-Men, and Widdle on the first season of Ewoks. He also served as voice director for Sailor Moon, Medabots and Beyblade. He also voiced the off-screen announcer for the second season of SCTV.
In addition to animation, Stocker has frequently lent his voice to CBC radio dramas beginning in the 1970s (when he was heard on the scifi comedy Johnny Chase, Secret Agent of Space). On the the horror anthology Nightfall (1980-1983), he acted in 22 episodes (in both leads and bits), in roles ranging from announcers to conjoined twins to otherworldly beings. Stocker was also heard in several of the CBC's Mystery Project series, starring in the five-episode series Albert's Father (1998) as Albert and playing Bernie Sniderman on Peggy Delaney (1998-2002). On-camera work includes the films The Dream Team (with Michael Keaton) and Look Who's Talking Now (with Kirstie Alley).
External links