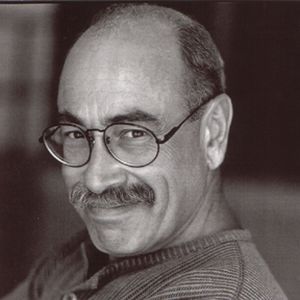 John Stocker (b. 1947) is a Canadian voice actor who played Bugsy Vile, Spunky the Flunky, and other roles on Dog City. Stocker's other voice roles includes Mr. Beastly in Care Bears, Basil in Babar, Detective Thompson in The Adventures of Tintin, Father Cat in The Busy World of Richard Scarry, Toad in Super Mario Bros., and Graydon Creed in X-Men, in addition to serving as voice director for Sailor Moon, Medabots and Beyblade.
External links
Ad blocker interference detected!
Wikia is a free-to-use site that makes money from advertising. We have a modified experience for viewers using ad blockers

Wikia is not accessible if you've made further modifications. Remove the custom ad blocker rule(s) and the page will load as expected.