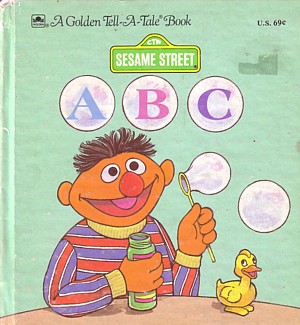 John Nez is an illustrator who contributed to Sesame Street Magazine from 1988 to 1993. He also illustrated several Sesame Street and Muppet Babies books and one Bear in the Big Blue House book.
Nez illustrated the 3-2-1 Contact book That's a Fact, Too!, several Carmen Sandiego titles, SPot Saves the Day by Louise Gikow, and various easy reader books. He also provided uncredited art for select Mercer Mayer Golden Books.
Books
External links
Ad blocker interference detected!
Wikia is a free-to-use site that makes money from advertising. We have a modified experience for viewers using ad blockers

Wikia is not accessible if you've made further modifications. Remove the custom ad blocker rule(s) and the page will load as expected.