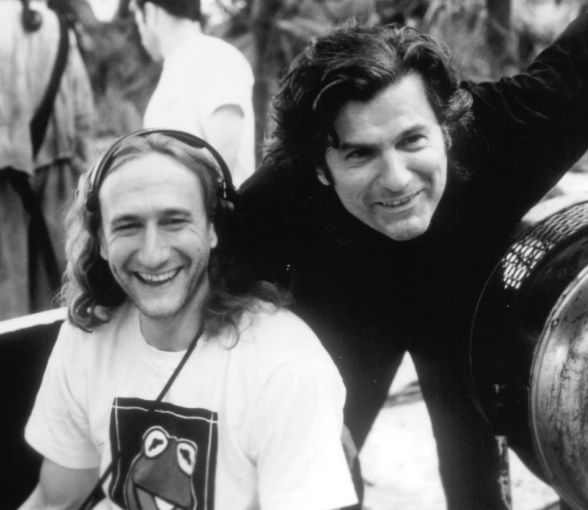 John Fenner is a British cinematographer who specializes in handling in-camera effects, animatronic characters, and CGI, and has worked in that capacity on several Muppet and Creature Shop films. He began his Henson career on The StoryTeller, serving as director of photography on every episode,and went on to work with StoryTeller director Steve Barron on Teenage Mutant Ninja Turtles. Fenner subsequently shot The Muppet Christmas Carol and Muppet Treasure Island, and most recently worked with the company on Jack and the Beanstalk: The Real Story.
Outside of Henson, Fenner has served as cinematographer/director of photography on such family films as The Borrowers (with John Goodman) and the Disney animated feature Valiant. He also worked on several car commercials for Ford and others.
Ad blocker interference detected!
Wikia is a free-to-use site that makes money from advertising. We have a modified experience for viewers using ad blockers

Wikia is not accessible if you've made further modifications. Remove the custom ad blocker rule(s) and the page will load as expected.