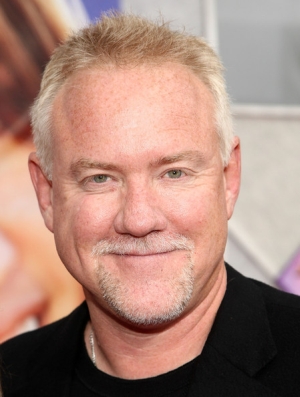 John Debney (b. 1956) composed the film score for The Adventures of Elmo in Grouchland, as well as the Creature Shop-effects films Cutthroat Island, Cats & Dogs, Snow Dogs and Old Dogs.
His other film scores include The Passion of the Christ, Elf, The Princess Diaries, The Emperor's New Groove, Chicken Little and Spy Kids.
External links
Ad blocker interference detected!
Wikia is a free-to-use site that makes money from advertising. We have a modified experience for viewers using ad blockers

Wikia is not accessible if you've made further modifications. Remove the custom ad blocker rule(s) and the page will load as expected.