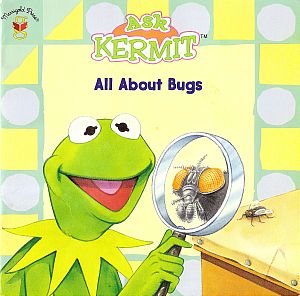 John Carrozza is an illustrator, specializing in realistic animals and settings. He worked on the 1995 books Ask Kermit: All About Food and Ask Kermit: All About Bugs. While Joe Ewers drew the Muppet characters, Carrozza rendered the realistic insects, animals, plants, and other objects.
Carrozza has illustrated Readers Digest Young Families' "Little Animals" books, the environmental book This Is Our Earth, and science and history activity books and teaching resources. His work has adorned greeting cards and jigsaw puzzles (such as "Famous American Presidents").
External links
Ad blocker interference detected!
Wikia is a free-to-use site that makes money from advertising. We have a modified experience for viewers using ad blockers

Wikia is not accessible if you've made further modifications. Remove the custom ad blocker rule(s) and the page will load as expected.