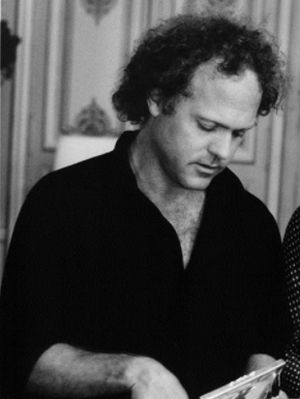 John Byrum (b. 1947) is a director and screenwriter who, early in his career, puppeteered on the Muppet special The Great Santa Claus Switch.
Byrum directed and co-wrote the films Harry and Walter Go to New York (with Elliott Gould and Michael Caine) and The Razor's Edge. He wrote episodes of the 1980s revival of Alfred Hitchcock Presents.
Ad blocker interference detected!
Wikia is a free-to-use site that makes money from advertising. We have a modified experience for viewers using ad blockers

Wikia is not accessible if you've made further modifications. Remove the custom ad blocker rule(s) and the page will load as expected.