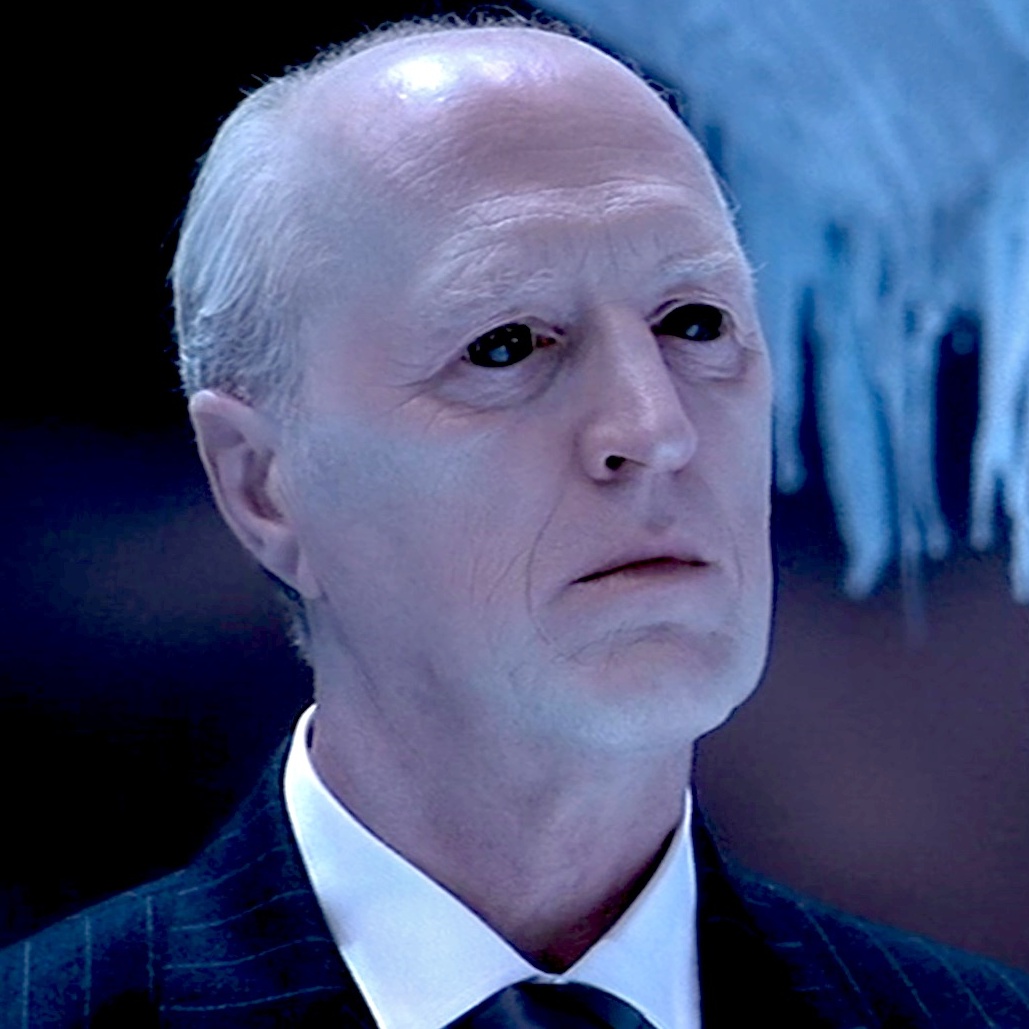 John Bach (b. 1946) is a Welsh actor who played "Einstein" in the Farscape episode "Unrealized Reality" and in Farscape: The Peacekeeper Wars.
Bach has spent most of his career working in New Zealand, and played Madril in The Lord of the Rings films The Two Towers and The Return of the King. Other film credits include Goodbye, Pork Pie, The Lost Tribe, and Blood Oath (with George Takei).
In TV movies, Bach played Alexander Graham Bell in The Sound and the Silence and appeared in the 1997 20,000 Leagues Under the Sea (with Michael Caine), 2005's Hercules (as Creon), and Ike: Countdown to D-Day (with Tom Selleck). Episodic television includes High Tide, Young Hercules (as Zeus), The Lost World, Time Trax, and Snowy River: The McGregor Saga, as well as a starring role as the title character in the New Zealand detective series Duggan.
External links
Ad blocker interference detected!
Wikia is a free-to-use site that makes money from advertising. We have a modified experience for viewers using ad blockers

Wikia is not accessible if you've made further modifications. Remove the custom ad blocker rule(s) and the page will load as expected.