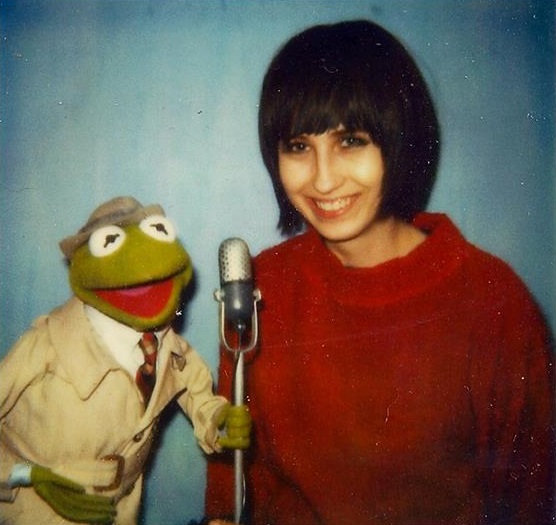 Jitka Exler (b. 1959) is a Muppet designer who built puppets such as Primitives for Inner Tube, Zondra for The Jim Henson Hour, and Earl for Puppetman. She worked on Sesame Street during season 19, including The Sesame Street Special.
After leaving the Muppets, Exler became a freelance toy designer, working for Fisher-Price, Tyco, Mattel, and others.
External links
Jitka Exler's page on The National Czech & Slovak Museum & Library website
Ad blocker interference detected!
Wikia is a free-to-use site that makes money from advertising. We have a modified experience for viewers using ad blockers

Wikia is not accessible if you've made further modifications. Remove the custom ad blocker rule(s) and the page will load as expected.