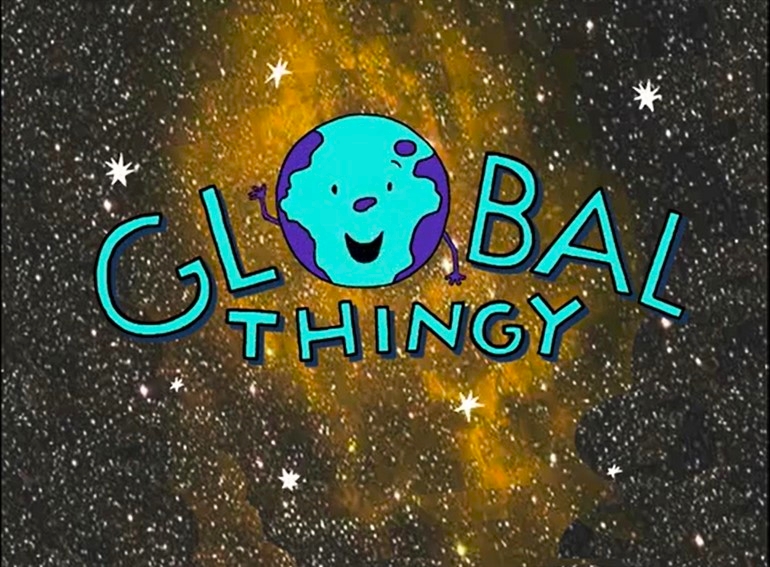 Jim Jinkins is one of the founders of Cartoon Pizza (a follow-up to Jumbo Pictures, Inc.), a company that produces animated children's programs for television. Many of Jinkins's programs such as Stanley and PB&J Otter have aired side-by-side at times with programming such as Bear in the Big Blue House on Playhouse Disney. Cartoon Pizza has also produced Pinky Dinky Doo in association with Sesame Workshop.
Jim Jinkins produced Global Thingy, a segment on Sesame Street, for Cartoon Pizza with David Campbell.
External links
Ad blocker interference detected!
Wikia is a free-to-use site that makes money from advertising. We have a modified experience for viewers using ad blockers

Wikia is not accessible if you've made further modifications. Remove the custom ad blocker rule(s) and the page will load as expected.