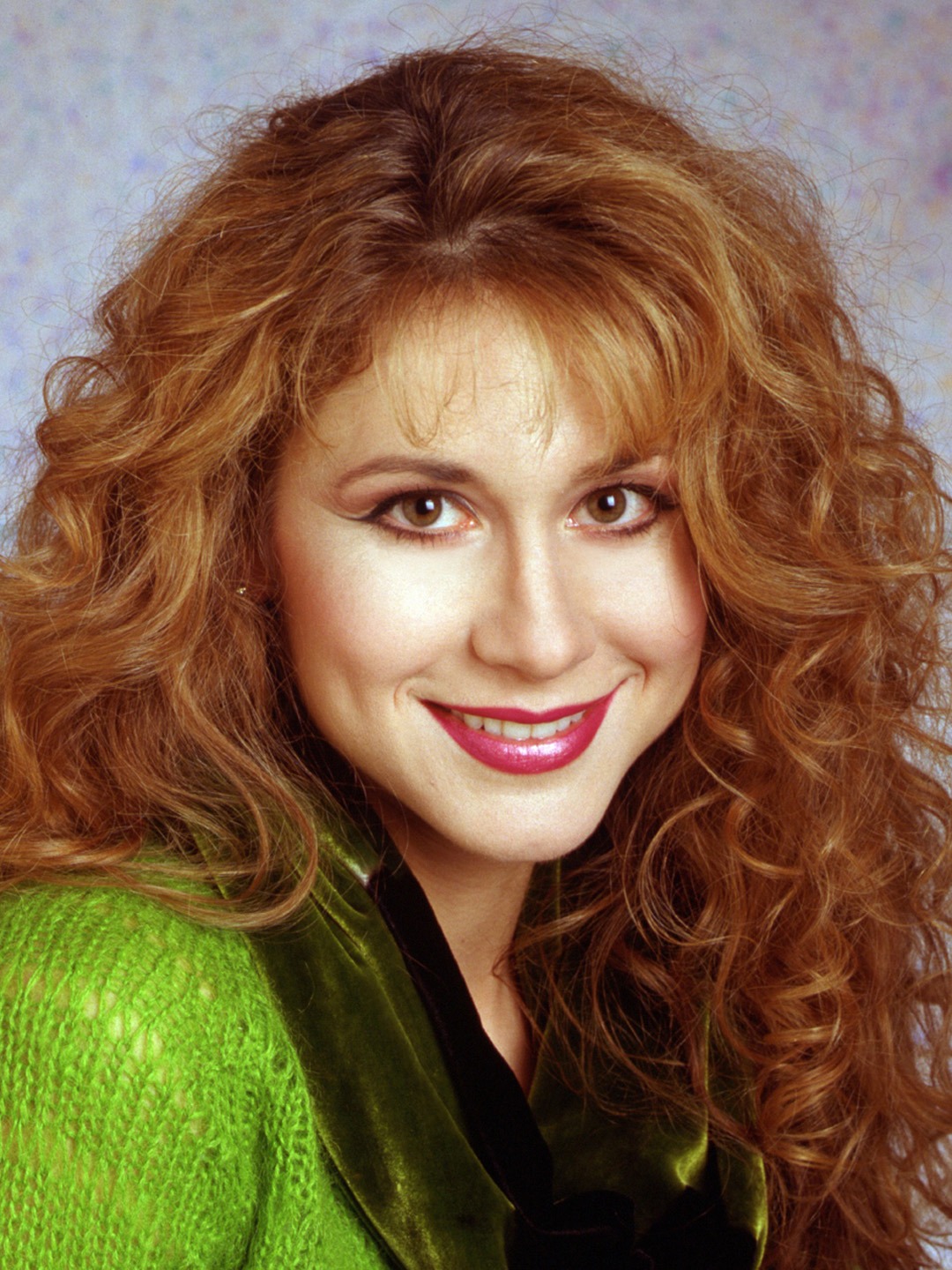 Jessica Lundy (b. 1966) is an actress who was heard in several episodes of Dinosaurs, beginning in the second season, most often as the voice of Charlene's friend Mindy.
Lundy's television credits include regular roles on several fairly short-lived series, such as Baby Talk (as Susan Davis), the detective series Over My Dead Body (opposite Edward Woodward, as Nikki), the 1991 Carol Burnett Show, Second Half (as Denise), Hope & Gloria (as Gloria), and Some of My Best Friends (as Meryl). As a guest star, she appeared on Seinfeld (in two episodes as Naomi, Jerry's girlfriend with a "laugh like Elmer Fudd sitting on a juicer"), Party of Five (recurring as Nina), Pushing Daisies, The Golden Girls, Dharma and Greg, Monk, and Medium. Her film credits include Caddyshack II, Madhouse, I Love Trouble, The Stupids (as Mrs. Stupid), and RocketMan.
Credits
External links
Ad blocker interference detected!
Wikia is a free-to-use site that makes money from advertising. We have a modified experience for viewers using ad blockers

Wikia is not accessible if you've made further modifications. Remove the custom ad blocker rule(s) and the page will load as expected.