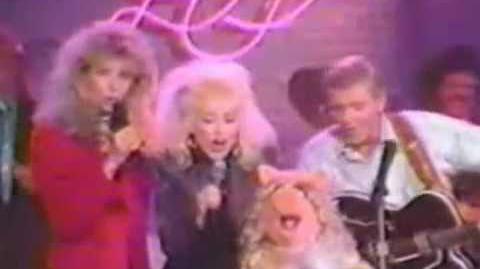 Jerry Reed (1937-2008) was an American country music singer and actor, perhaps best remembered for his roles in the Smokey and the Bandit films (with Burt Reynolds).
In 1987, Reed appeared with Miss Piggy, Juice Newton and Dolly Parton on Parton's variety show Dolly.
External links
Ad blocker interference detected!
Wikia is a free-to-use site that makes money from advertising. We have a modified experience for viewers using ad blockers

Wikia is not accessible if you've made further modifications. Remove the custom ad blocker rule(s) and the page will load as expected.