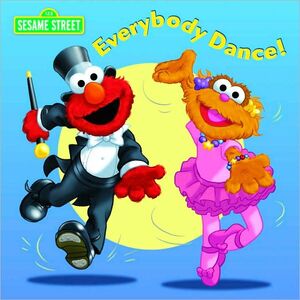 Jenny Miglis Sandvik, sometimes credited as Jenny Miglis, is a Norwegian author who wrote the Elmo's World books Puppies (2000) and Games and Instruments (both 2002). She also wrote the Sesame Street book Everybody Dance! (2008).
Sandvik has also written books featuring Shrek, SpongeBob SquarePants, Bob the builder, Blue's Clues, A Bug's Life, and Jay Jay the Jet Plane.
Ad blocker interference detected!
Wikia is a free-to-use site that makes money from advertising. We have a modified experience for viewers using ad blockers

Wikia is not accessible if you've made further modifications. Remove the custom ad blocker rule(s) and the page will load as expected.