Ad blocker interference detected!
Wikia is a free-to-use site that makes money from advertising. We have a modified experience for viewers using ad blockers

Wikia is not accessible if you've made further modifications. Remove the custom ad blocker rule(s) and the page will load as expected.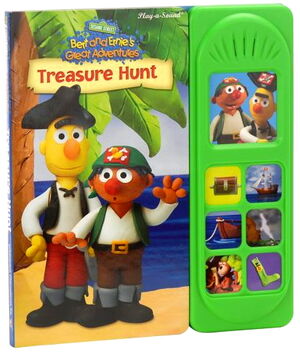 Jennifer H. Keast is an author and editor who wrote additional material for the revised edition Sesame Street book Head to Toe! (2009). She also wrote the Bert and Ernie's Great Adventures book Treasure Hunt (2010).
Keast has written picture books featuring Dora the Explorer, Mickey Mouse, and the Chiggngton trains, as well as tie-ins to Cars, Tomorrowland, Speed Racer, Camp Rock, The Good Dinosaur, and other movies.‎