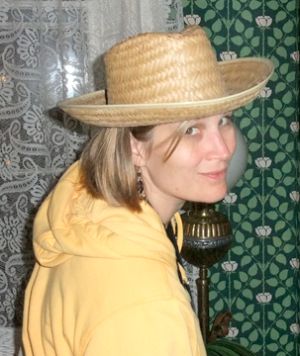 Jennifer Dussling, also known as Jennifer Dussling Arena, is an author who wrote Muppet books in the 1990s.
Dussling is currently an editorial director of the young readers' division at Random House. She has authored children's books on stars, rocks, bugs, snakes, and gargoyles.
Bibliography
External links
Ad blocker interference detected!
Wikia is a free-to-use site that makes money from advertising. We have a modified experience for viewers using ad blockers

Wikia is not accessible if you've made further modifications. Remove the custom ad blocker rule(s) and the page will load as expected.