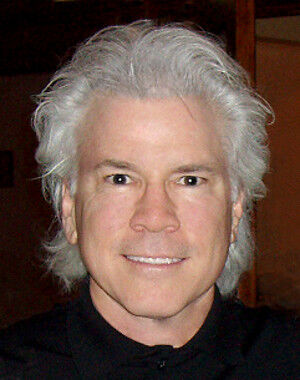 Jeffrey Scott is a screenwriter for animation. Scott worked on Muppet Babies, developing the concept for television, and was the series' sole writer for the first three seasons.
Scott left the series after 1986, but returned to pen a sixth season episode, "Romancing the Weirdo" and a seventh season episode, "A Punch Line to the Tummy".
External links
Ad blocker interference detected!
Wikia is a free-to-use site that makes money from advertising. We have a modified experience for viewers using ad blockers

Wikia is not accessible if you've made further modifications. Remove the custom ad blocker rule(s) and the page will load as expected.