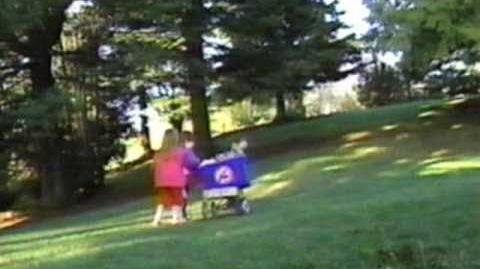 Jeff Hyslop (b. 1951) is a Canadian actor best known as the mannequin on the children's show Today's Special (which aired in the U.S. on Nickelodeon). He appeared on Canadian series Sesame Park where he performed "Trashbusters," a parody of the theme song from Ghostbusters.
Among Hyslop's other credits are a filmed for television performance of The Pirates of Penzance, Jesus Christ Superstar and a Sandy Duncan television special.
External links
Ad blocker interference detected!
Wikia is a free-to-use site that makes money from advertising. We have a modified experience for viewers using ad blockers

Wikia is not accessible if you've made further modifications. Remove the custom ad blocker rule(s) and the page will load as expected.