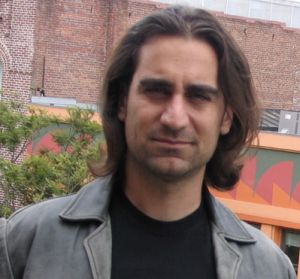 Jeff Elmassian is a composer, songwriter, and clarinetist who, with Siedah Garrett and Andy Rehfeldt, wrote two songs for The Adventures of Elmo in Grouchland: "I See a Kingdom" and "Precious Wings."
Elmassian played clarinet on film soundtracks by Thomas Newman, including The Player and Fried Green Tomatoes. He has composed and arranged music for commercials, including a Lucky Charms spot with Pentatonix, and scored the 2007 movie Prisoner (with Elias Koteas). He also scripted episodes of Krypto the Superdog.
External links
Ad blocker interference detected!
Wikia is a free-to-use site that makes money from advertising. We have a modified experience for viewers using ad blockers

Wikia is not accessible if you've made further modifications. Remove the custom ad blocker rule(s) and the page will load as expected.