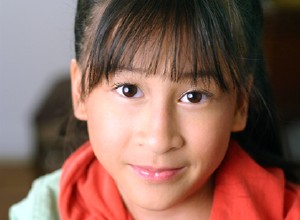 Jasmina Lee is a regular kid on the cast of Sesame Street, appearing as a servant to "King Cookie" and as Super Ponytail in Super Grover's super hero school. She voiced the cowgirl in the Saskatchewan segment of Global Grover, and appeared in Elmo's World. She is one of the main exercisers in Happy Healthy Monsters.
Lee also appeared as a child in Wonder Showzen, a Sesame parody.
External links
Ad blocker interference detected!
Wikia is a free-to-use site that makes money from advertising. We have a modified experience for viewers using ad blockers

Wikia is not accessible if you've made further modifications. Remove the custom ad blocker rule(s) and the page will load as expected.