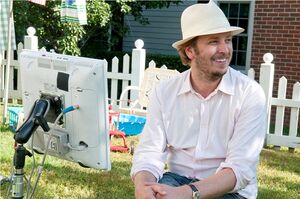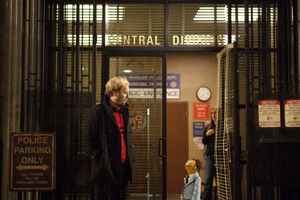 James Bobin is the director of the 2011 film, The Muppets.
Bobin co-created of the HBO series The Flight of the Conchords (with Bret McKenzie). The UK-native worked as a director and writer for The 11 O'Clock Show and Da Ali G Show. Additionally, he has directed advertising for Diet Coke.
A Muppet caricature was made of Bobin, who appeared briefly on several occasions. In March 2012, Bobin signed to direct the film sequel.[1]
Bobin was educated at The Portsmouth Grammar School.
References