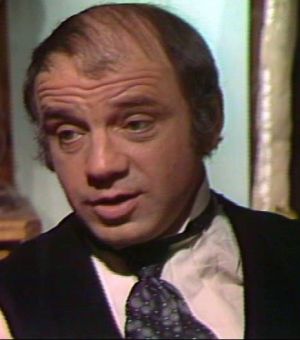 Jacques Deschamps is a French actor who dubbed Count von Count and Herry Monster on 1, Rue Sésame. He also voiced L'Horrible in Ernest et Bart Reçoivent Leurs Amis.
External Links
http://www.planete-jeunesse.com/staff-443-jacques-deschamps.html
Ad blocker interference detected!
Wikia is a free-to-use site that makes money from advertising. We have a modified experience for viewers using ad blockers

Wikia is not accessible if you've made further modifications. Remove the custom ad blocker rule(s) and the page will load as expected.