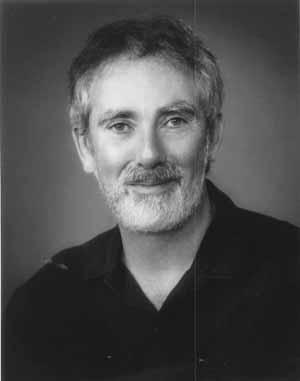 Jack Prelutsky (b. 1940) is a poet who wrote the 1982 book Kermit's Garden of Verses, featuring poems in the voice of Kermit the Frog about himself, his family, and The Muppet Show characters and stage acts. The contract was originally for Prelutsky to write several books of Muppet verse, but poor sales led to its cancellation.[1]
Prelutsky has been writing poetry for children since the late 1960s. One of his most successful collections was New Kid on the Block (1984). In 2006, he was named the U.S. Children's Poet Laureate, the first to hold the title. He also voiced himself in an episode of the animated PBS series Arthur about poetry.
Sources
↑ Kugiya, Hugo. "A Poet Lets His Inner Child Out to Play." The Washington Post. Dec. 31, 2006
External links
Ad blocker interference detected!
Wikia is a free-to-use site that makes money from advertising. We have a modified experience for viewers using ad blockers

Wikia is not accessible if you've made further modifications. Remove the custom ad blocker rule(s) and the page will load as expected.