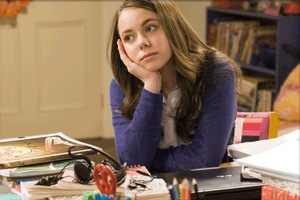 Ivy Latimer is an actress who plays Angela Carlson on the series Me and My Monsters.
Her recurring TV roles have included Lel on White Collar Blue, Olivia Richards on Home and Away, and Ashley McCluskey on Love My Way.
Ad blocker interference detected!
Wikia is a free-to-use site that makes money from advertising. We have a modified experience for viewers using ad blockers

Wikia is not accessible if you've made further modifications. Remove the custom ad blocker rule(s) and the page will load as expected.