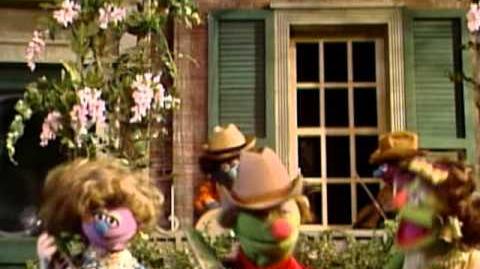 "It's Zydeco" is a zydeco song performed on Sesame Street by The Oat Bran Zydeco "Je Ne Sais Quoi" Band, fronted by lead singer Jerry Nelson.
A version of the song was later used in a sketch with Telly and Zoe about the letter Z (with new lyrics written by Joey Mazzarino).
Releases
Audio
Video
Ad blocker interference detected!
Wikia is a free-to-use site that makes money from advertising. We have a modified experience for viewers using ad blockers

Wikia is not accessible if you've made further modifications. Remove the custom ad blocker rule(s) and the page will load as expected.