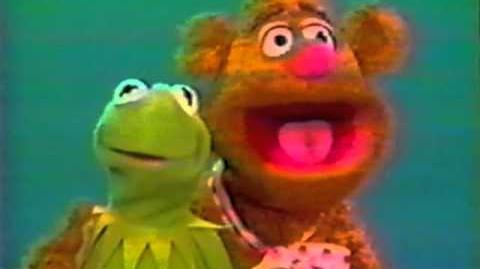 It'll Be Alright on the Night is a British television bloopers show broadcast on ITV since 1977.
The second edition, It'll Be Alright on the Night 2, aired on October 28, 1979 and featured a brief blooper with Kermit the Frog and Fozzie Bear. The outtake was repeated on the special The Kids From Alright on the Night which aired November 26, 1994.
Ad blocker interference detected!
Wikia is a free-to-use site that makes money from advertising. We have a modified experience for viewers using ad blockers

Wikia is not accessible if you've made further modifications. Remove the custom ad blocker rule(s) and the page will load as expected.