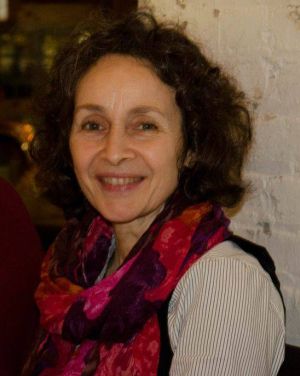 Isabelle Dufour is a puppet builder who was part of the Muppet Workshop beginning with The Muppet Christmas Carol. She later moved on to Puppet Heap and continues to build for the Muppets. She was part of the Muppet Workshop team who built the puppets in the craft book The Muppets Make Puppets.
Dufour built puppets for Allegra's Window and was a puppet wrangler on Between the Lions.
Muppet credits
Ad blocker interference detected!
Wikia is a free-to-use site that makes money from advertising. We have a modified experience for viewers using ad blockers

Wikia is not accessible if you've made further modifications. Remove the custom ad blocker rule(s) and the page will load as expected.