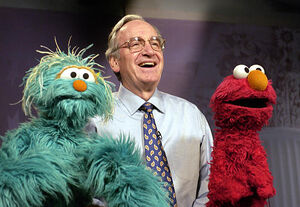 Iowa is a part of the United States of America.
In the Sesame Street sketch, "American I", the final contestant, a letter I, comes from an alphabet in Iowa.
In various interviews, Frank Oz has said Miss Piggy was born on an Iowa farm before seeking out fame and fortune.
Ad blocker interference detected!
Wikia is a free-to-use site that makes money from advertising. We have a modified experience for viewers using ad blockers

Wikia is not accessible if you've made further modifications. Remove the custom ad blocker rule(s) and the page will load as expected.