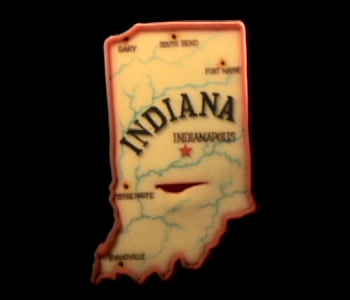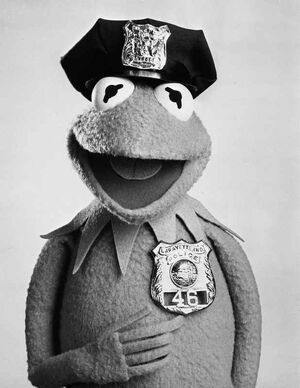 Indiana is the 19th state of the United States of America, and is home to the Indianapolis 500.
In 1978, the police force of Lafayette, Indiana named Kermit the Frog an honorary member. The Muppet Show Fan Club issue #4 explained: "Kermit copped the honor when School Liaison Officer Pat Hughes conducted a safety campaign, and asked local youngsters to appoint their favorite animal star as a symbol. The campaign was so successful that Mayor James F. Riehle created this special award and Kermit was issued badge No. 46."
Ad blocker interference detected!
Wikia is a free-to-use site that makes money from advertising. We have a modified experience for viewers using ad blockers

Wikia is not accessible if you've made further modifications. Remove the custom ad blocker rule(s) and the page will load as expected.