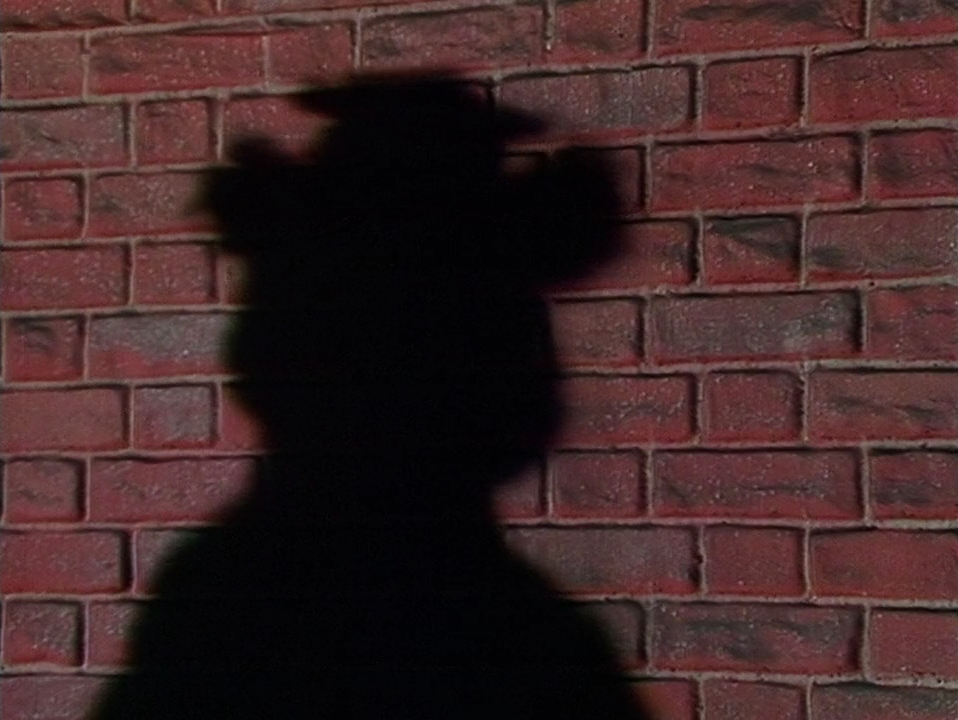 This page is a place to list pages that need images -- either because we don't have a picture on that page, or because we need a better quality picture. Listing pages here may encourage other contributors to scan and upload their pictures.
Note: Preferred image size, especially for character pages, is 300 pixels or larger. If you have a smaller image and can't resize it or replace it with a larger one, feel free to ask someone else for help.
If you upload a picture that's on this list, please take it off the list. And thanks!
Screenshots
Upgrades
Images for which we know better quality screenshots can be acquired.
Characters
Muppets Most Wanted
pages needed
some screenshots already at Muppets Most Wanted deleted scenes
Books
Muppets
Sesame Street
Songs
Home video
Covers for various formats:
Merchandise
Albums
Appearances
Celebrities on this list either do not have pictures currently, their current image does not reflect their connection with a Henson production, or their image needs other general improvements. Include productions and dates when possible.
People
Misc
See also
Ad blocker interference detected!
Wikia is a free-to-use site that makes money from advertising. We have a modified experience for viewers using ad blockers

Wikia is not accessible if you've made further modifications. Remove the custom ad blocker rule(s) and the page will load as expected.